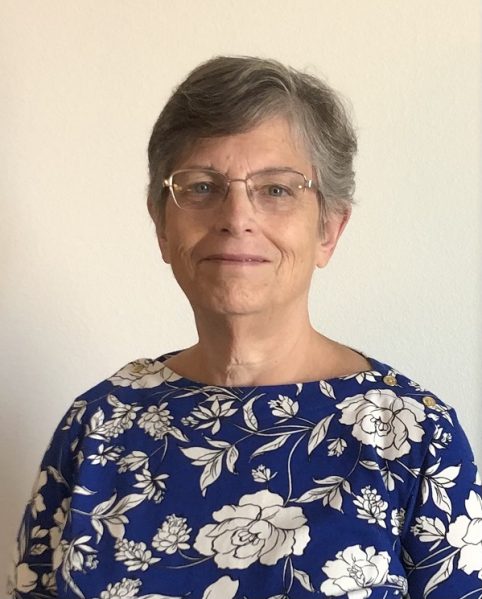 Nidia Moller comes to Katy Adventist Christian School with over 20 years of teaching experience; 16 of those years as principal.  After graduating college with a BBA degree in Accounting, she became interested in education when her ADHD child was not working to his potential.  She began by homeschooling her children and taking courses to obtain her educational certification.  She has taken CEU (continuing education units) to help students with ADD, ADHD, and autism.  In 2014, Mrs. Moller was awarded the Southwestern Union Conference Excellence in Teaching Award.  When she isn't teaching, she enjoys walks along the beach, cooking, and crocheting.  She is learning Spanish and is working on her master's degree in Educational Leadership.  Mrs. Moller was Principal in Katy in 2006.  Her tenure was cut short when she had a serious accident that incapacitated her for many months.  She is excited to be back in Katy and renew old friendships and make new ones.  When asked about her plans for the school, she said she wanted to see it grow and help expand the STEM program with new hands on learning experiences.  When asked what sets her apart as a classroom teacher she answered, "When I step into the classroom, I see the students as my children and desire the best for them.  I know that each student is capable of succeeding, and it is my responsibility to see that happens."  Mrs. Moller can be contacted at nidiamoller@sbcglobal.net.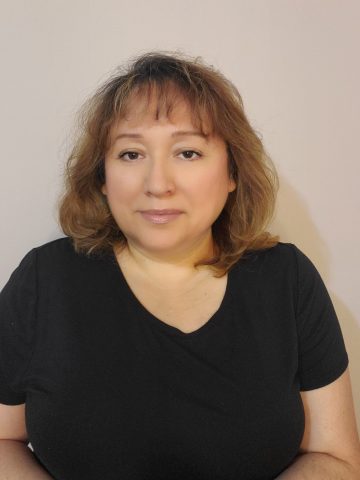 Maria Morales is the Pre-K & 1st grade teacher.  Maria was born in California from Mexican descent, then moved to Chicago, IL, where she lived for about 8 years.  In 1980, she came to Houston, TX where she completed her education.  Maria worked as a Pre-K & K teacher in an Adventist school for 5 years and obtained her Bachelor's Degree at the University of Houston.  The Lord has blessed her with a wonderful family!  Maria and her husband recently celebrated our 25th anniversary!  They are grateful to their Heavenly Father for giving them two loving and caring children.  Mrs. Morales enjoys working with little children and believes that children are a gift from God.  She is grateful to be at KACS!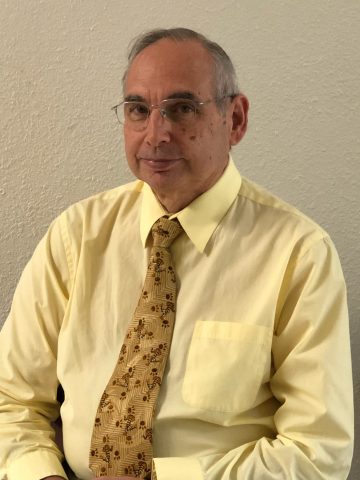 Ron Moller is a volunteer, who in addition to being the husband of our principal, is our office manager, and teacher's assistant.  Ron is an ordained Elder of the Seventh-day Adventist church, and currently serves as the Elder from Katy SDA church, who provides daily spiritual leadership to our school. 
Ron has taught high school classes at both Gulfhaven Adventist Christian School and Adventist Christian Academy of Texas.  He enjoys teaching Bible, science, PE, and music. 
His experience working as a journeyman electrician at a nuclear power plant, and the technical knowledge he gained while working in the engineering department at Texas Instruments helps him make each STEAM class exciting for the students. 
In addition to his degree in Semiconductor Manufacturing Technology, Ron has a degree in Organizational Leadership and Supervision from the University of Houston.